Adobe CS5 Logo Icons Vector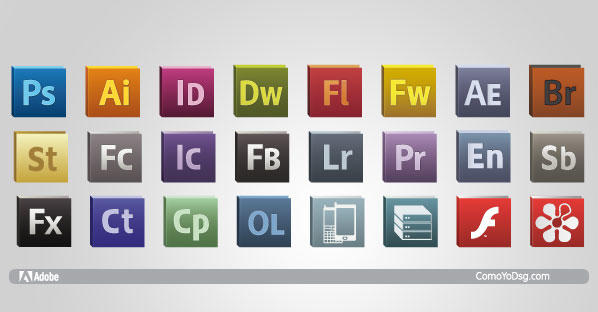 ---
Complete collection of 16 Adobe CS5 logo icons in vector format.. Vector tagged as adobe, application, flash, Flash Clip Art, Flash Clipart,
Vector Terms : adobe logo , logo adobe , adobe logo vector , adobe logos , adobe icons vector , adobe icon , logo adobe vector ,
Premium Vectors
Sponsored results by Shutterstock.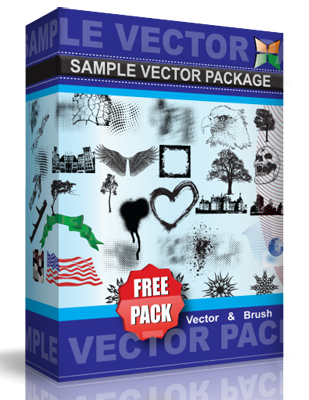 Download Now It's Free
Download sample files in one pack. Pack contains all free sample vector, brushes and T-shirt designs available in stockgraphicdesigns.com.