Terrestrial, Aerial, and Aquatic Animal Silhouettes Free Vector
---
Set 103 silhouettes of several terrestrial, aerial and aquatic animals, including mammals, reptiles, fish, birds, amphibians, crustaceans, mollusks, etc. These are perfect vector silhouettes to use in promos related to wild and domestic animals, ecologic campaigns, zoos and aquariums, handbooks, etc. High quality JPG included. Under Commons 4.0. Attribution License.. Vector tagged as africa, air, Animal Cell Clip Art, animal center, Animal Clipart,
Premium Vectors
Sponsored results by Shutterstock.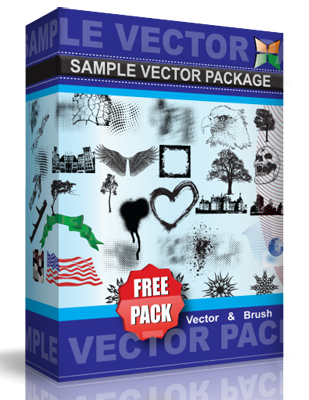 Download Now It's Free
Download sample files in one pack. Pack contains all free sample vector, brushes and T-shirt designs available in stockgraphicdesigns.com.