Free Vector Post-it Notes & Push Pins
---
Post-it notes and push pins free vector. Vector tagged as accessories, blank, bulletin, business, clip,
Vector Terms : POST IT VECTOR , post it notes , post it vector free , post it vector free download , post it free vector , vector post it , post-it vector ,
Premium Vectors
Sponsored results by Shutterstock.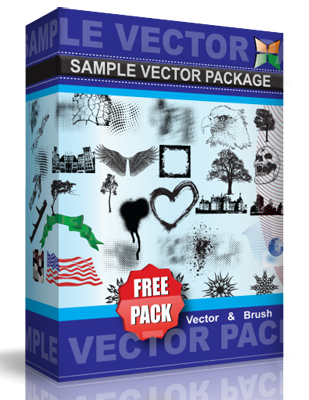 Download Now It's Free
Download sample files in one pack. Pack contains all free sample vector, brushes and T-shirt designs available in stockgraphicdesigns.com.