Metal Seamless Photoshop and Illustrator Pattern
---
A free realistic metal effect vector pattern which can be scaled down to be made bigger or larger. The beauty of this vector pattern set its also available as a free Photoshop pattern file for you to play around with.. Vector tagged as paisley pattern illustrator, photoshop pattern, seamless pattern,
Vector Terms : free damask vector ,
Premium Vectors
Sponsored results by Shutterstock.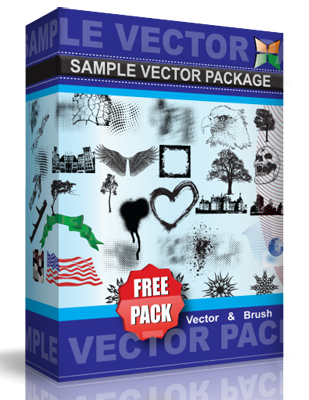 Download Now It's Free
Download sample files in one pack. Pack contains all free sample vector, brushes and T-shirt designs available in stockgraphicdesigns.com.