Mass Effect Logo Vector Free
---
Mass Effect Logos free download - AI and SVG formats. Includes Cerberus Logo, Cerberus 3D Logo, Citadel Logo, Citadel Glass Logo, N7 Logo, N7 Glass Logo, Spectre Logo, Spectre Glass Logo, SR1 SR2 and Normandy text, Mass effect and Mass Effect 2 logo, Renegade Logo, Paragon Logo.. Vector tagged as action, Clip Art Video Games, emblem, fiction, games,
Premium Vectors
Sponsored results by Shutterstock.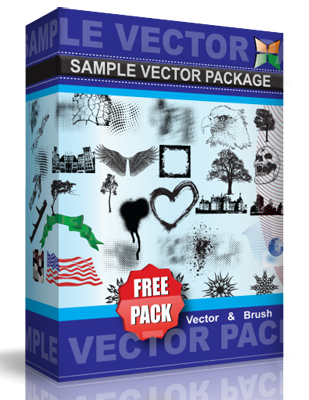 Download Now It's Free
Download sample files in one pack. Pack contains all free sample vector, brushes and T-shirt designs available in stockgraphicdesigns.com.