Free Vector Silhouettes of People Standing, Sitting, Walking
---
Free vector Silhouettes of people standing, sitting, walking with umbrellas and hats, with baggages and bags, different ages and occupations. This is a sample of full pack which contains 200 designs. Download full pack visit - http://all-silhouettes.com/common-people/. Vector tagged as 3D people thumbs up, ant silhouettes, attractive businesswoman, bicycle, Blurry People,
Premium Vectors
Sponsored results by Shutterstock.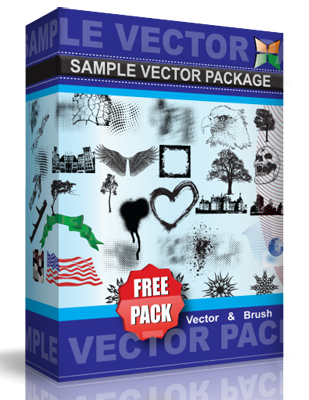 Download Now It's Free
Download sample files in one pack. Pack contains all free sample vector, brushes and T-shirt designs available in stockgraphicdesigns.com.