Free Heart Vector
---
This heart of flowers is free to download for personal and commercial use. It can be used as Valentine Card. For more free Valentine's vector files visit heartvector.com. Vector tagged as card, celebration, decoration, decorative, floral,
Premium Vectors
Sponsored results by Shutterstock.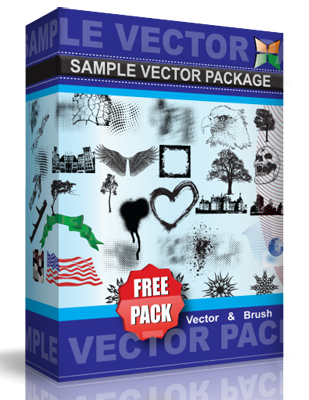 Download Now It's Free
Download sample files in one pack. Pack contains all free sample vector, brushes and T-shirt designs available in stockgraphicdesigns.com.