Card with Baby in Stroller in Scrapbook Style Free Vector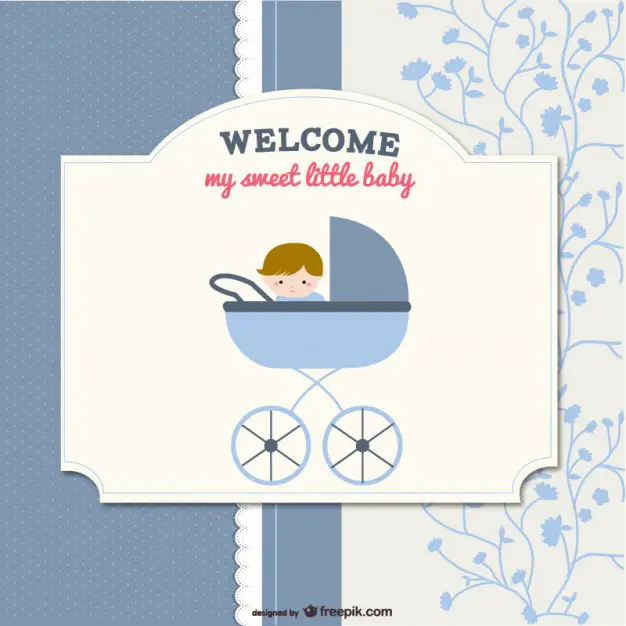 ---
card with baby in stroller in scrapbook style Free Vector. Vector tagged as baby, Baby background, Baby carriages, Baby stroller, Baby Stroller Clip Art,
Premium Vectors
Sponsored results by Shutterstock.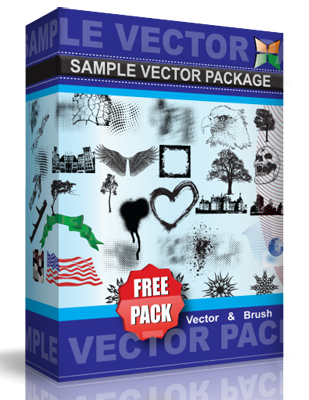 Download Now It's Free
Download sample files in one pack. Pack contains all free sample vector, brushes and T-shirt designs available in stockgraphicdesigns.com.