Cactus In Desert Free Vector
---
New free vector cactus in desert. Desert wild nature landscape with cactus, Mexican desert sunset with cactus, Cactus plants in desert sunset vector background, vector cactus in desert at sunrise or sunset, the hot glowing sun sets behind a hill silhouetting the tall desert cactus.. Vector tagged as Cactus, Cactus Clip Art, Cactus Clipart, Cactus Vector, Clip Art Cactus,
Premium Vectors
Sponsored results by Shutterstock.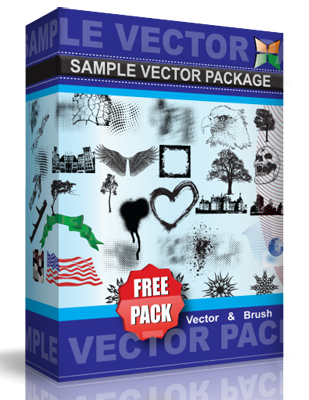 Download Now It's Free
Download sample files in one pack. Pack contains all free sample vector, brushes and T-shirt designs available in stockgraphicdesigns.com.