Blank Tshirt Template Vector Front and Back
---
A simple tshirt template with close up panels for designs (Front, back and sleeves). Downloadable zip file contains an Illustrator (.ai) and Photoshop (.Psd) document. Please credit if used!. I don't mind if you use it for monetization purposes, but please give a link back to me all the same. Other than that, have fun with it and I hope someone can get some good use out of it.. Vector tagged as apparel, blank, blank billboard clipart, blank billboard vector, blank brochure templates,
Premium Vectors
Sponsored results by Shutterstock.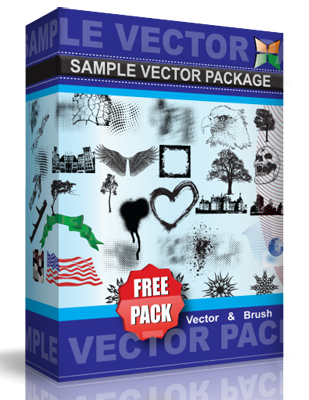 Download Now It's Free
Download sample files in one pack. Pack contains all free sample vector, brushes and T-shirt designs available in stockgraphicdesigns.com.