Autumn Food Free Vector
---
Cartoon vector graphics of fruits and nuts. Food placed in a glass plate, colorful images of apple, maple leaf in a warm tone color, sliced figs, hazelnuts, strawberries and Japanese persimmons. Free vector for food, healthy eating, dieting, vitamins, balanced diet, fruits and nuts visuals. Fruits Graphics by LiDou for FreeVector.com License: Digital Art License. Vector tagged as apple, Autumn, Cartoon Apple, Cartoon Leaf, dish,
Premium Vectors
Sponsored results by Shutterstock.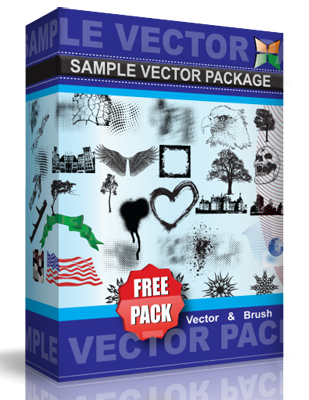 Download Now It's Free
Download sample files in one pack. Pack contains all free sample vector, brushes and T-shirt designs available in stockgraphicdesigns.com.