Abstract Wavy Shiny Blue Background Vector Image
---
Nice shiny deep blue background, with smooth shiny edges with sparks shining. High detailed light effects. Very suitable for cards, business cards, flyers, brochures and web. Under Creative Commons 3.0 attribution license. Please respect the terms stated for this vector.. Vector tagged as 4Th Of July Background, 80S Background, abstract, abstract background, abstract background free download,
Premium Vectors
Sponsored results by Shutterstock.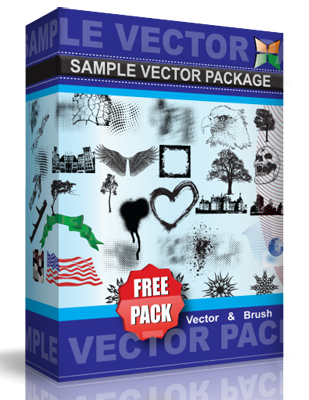 Download Now It's Free
Download sample files in one pack. Pack contains all free sample vector, brushes and T-shirt designs available in stockgraphicdesigns.com.