70 Years of Bats – Free Bats Silhouettes Vector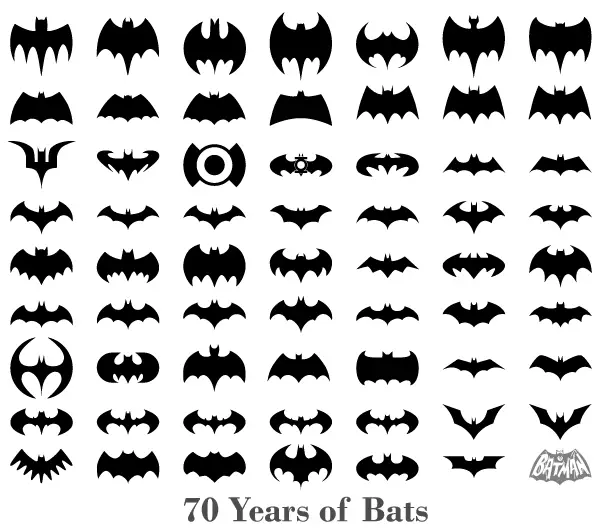 ---
Seventy different Bat Logos seen throughout his 70 years of publication in the various print, moving pictures, and merchandising adventures.. Vector tagged as 10 years, 100 years, 20 years, 30 years, 50 years,
Premium Vectors
Sponsored results by Shutterstock.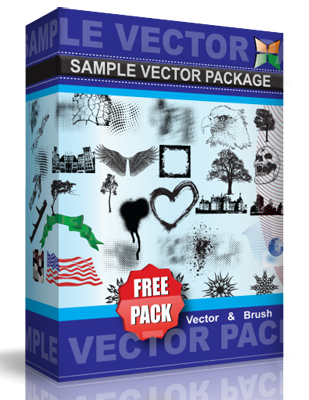 Download Now It's Free
Download sample files in one pack. Pack contains all free sample vector, brushes and T-shirt designs available in stockgraphicdesigns.com.